The best way to improve your technique
Are you looking for feedback to take your swimming to the next level?
Outpace Video Analysis is the best way to enhance your swimming training journey!
Visual feedback is one of the most powerful tools for understanding and learning new skills as well as making rapid improvements.
Outpace Swimming offers remote one-on-one video analysis sessions which you can access from anywhere around the world.
If you are based in Wellington (New Zealand), Outpace offers pool deck video analysis at Freyberg pool.
Please choose your option below.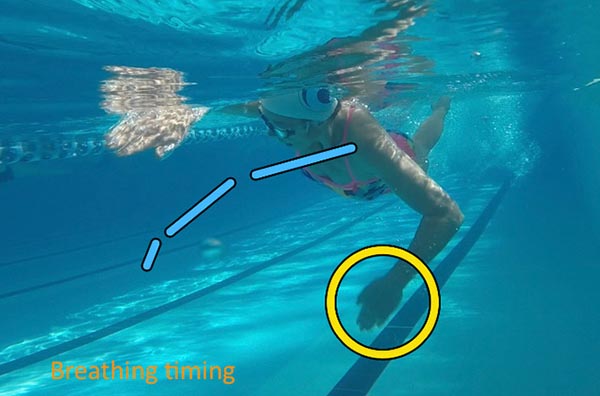 ---
---
Ben reviewed my swim technique via video and provided me with a detailed swim analysis review. The coaching tips he provided were very easy to follow and I noticed an immediate improvement to how I was able to move through the water. Ben's instruction played a part in my recent success at the national cross triathlon championships, where I was able to keep up with the lead pack in the open water swim.
Holly Weston
Coast to Coast Open Women Champion 2020