Why choose Outpace Swimming workouts?
At Outpace, you will be guided through the most accurate workout plans customized to your level to build endurance, strength and speed.
These workouts are the result of 25 years of coaching experience and research.
We offer 10 levels of swimming workouts for you to progress through. These practical workouts are designed to match your current level perfectly with the use of Outpace calculator.
Three workouts per week are all you need build your fitness, increase your speed and help you progress your swimming to the next level.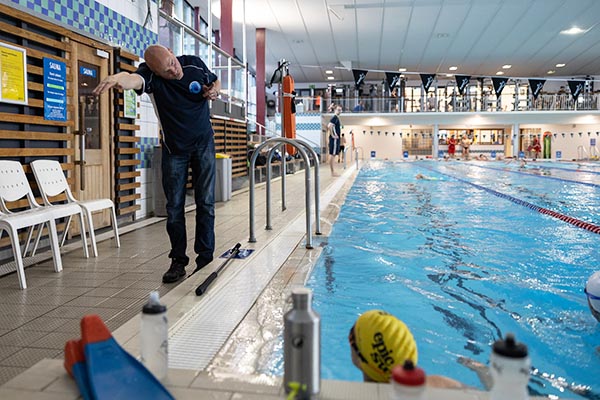 No two workouts alike and no algorithm!
All of these programs have been tried and tested by swimmers and triathletes with a wide range of ages, abilities and swimming goals.
Important: These workouts plans are designed for all swimmers and triathletes who can swim 400 m/yd under 9 minutes. If this is not the case, we recommend using our Level 0 or "Outpace all in one" service.
All Outpace workout plans come with a manual to guide you through your workouts.
What you get:
Workouts explained
Understand your swimming paces
Understand send-off intervals
Workout terminology
How to use the pace clock for best results
---
How it works
Secure Instant Access
As soon as your order is securely processed, we'll direct you to a download area, where you can get instant access to the printable workout plans.
Download
The files are delivered in PDF format, so you can download them to your computer, or directly to your mobile device.
Print
Print out as many of the printable exercise posters or workouts as you need (week after week).
FAQs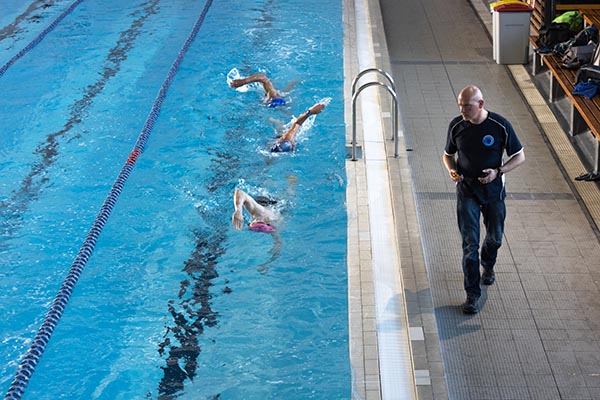 ---
I've been fortunate enough to have been included in a squad for which Ben prepares the sessions (along with trying to keep up with Ben himself!). Ben's sessions are fantastic. They provide variety and keep us all challenged. He has an ability to structure sessions so that we are challenged and motivated and time passes quickly. When I was racing I was able to progress from a novice swimmer, to a front pack Ironman swimmer whilst swimming with Ben and the squad. I have now taken a step back from racing, but still thoroughly enjoy Ben's sessions which I complete 3 times per week. I wouldn't hesitate to recommend Ben's squads, and also his sessions to anyone who wants to enjoy their swimming but also make some serious swimming gains!
Natalie Smith
4 x Ironman World Champs Qualifier
2nd 35-39 70.3 World Champs 2016
10th 35-39 Ironman World Champs 2016
1st 35-39 Ironman NZ 2016
1st Amateur Athlete 70.3 Asia Pacific Champs 2014
I have been training using Ben's swim programmes for a number of years and found them great.  They have the right mix of easy and hard workloads, and the differing paces of the sets ensure that you are working across a range of speeds and intensities.  While swim programmes can seem repetitive I never find that is the case with Ben's programmes and even on days when my motivation is low there is always a challenge to get up for.
Steve Mellsop
ex NZ Open Water Age Group Title Holder
ex NZ Master Swimmer Title Holder
ex NZ Triathlon Age Group Champion and Kona Ironman Qualifier